AB&S-AVVITO S.r.l.
P.I./VAT IT00721220010
Strada del Francese 93 | 10156 Torino | Italy
Phone: +39 011 4703103 | 011 4501329
PEC: avvitoservice@arubapec.it
E-mail: commerciale@absavvito.it
Website: www.absavvito.it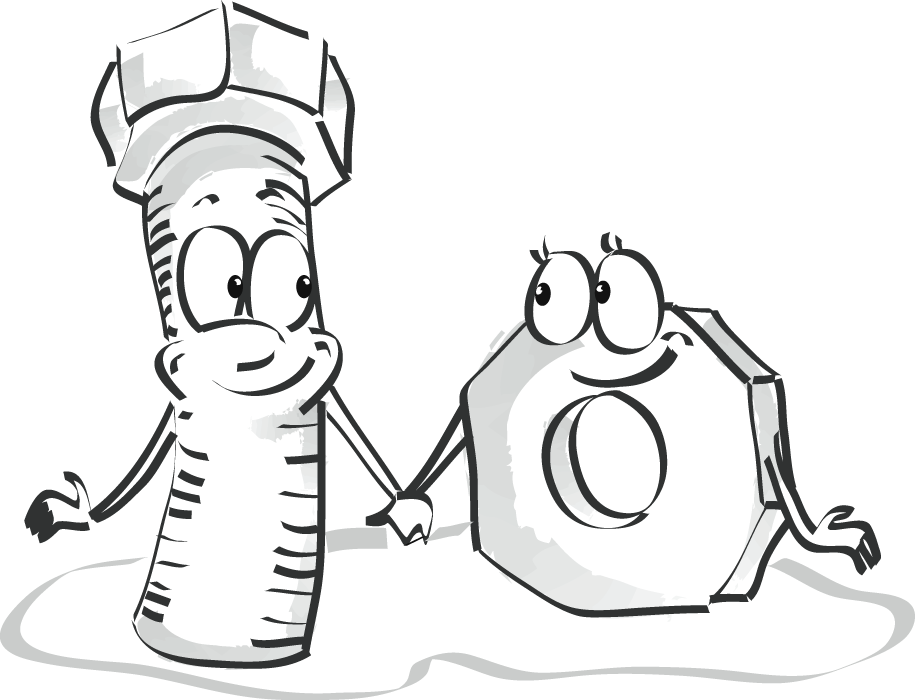 GPS Coordinates
Latitude: 45.135952 | Longitude: 7.665912
WAY TO OUR HEADQUARTERS
AB&S-AVVITO S.r.l. is in Turin, in the North section of the City.
Exit from the recommended ring road: Borgaro Torinese, turn right to Borgaro.
To first trafic light turn right again and you are in "Strada del Francese"..