Many naval vessels operate 24 hours a day, seven days a week in the corrosive salt water environment.
Many marine projects necessitate fasteners with superior strength and functionality in addition to corrosion resistance.
CORROSION
Though the oceans do not contain harsh acids, salt water can be equally corrosive, causing pitting and corrosion, while debris and sands contribute to erosion corrosion.
Monel K500: salt water corrosion resistance and provide comparable resistance at three times the yield strength and twice the tensile strength
Monel 400 bolts provide excellent resistance
Duplex 2507 has a high resistance to pitting, erosion, and crevice corrosion in salt water, as well as stress corrosion cracking.
Titanium Grade 2 and 5 has excellent corrosion resistance and is resistant to salt water.
STRENGHT
To maintain their strength and safety, Specialty materials are frequently required to provide high strength in a salt water environment:
Titanium Grade 5 bolts have a high strength-to-weight ratio and are resistant to corrosion
Duplex 2507: excellent chloride resistance.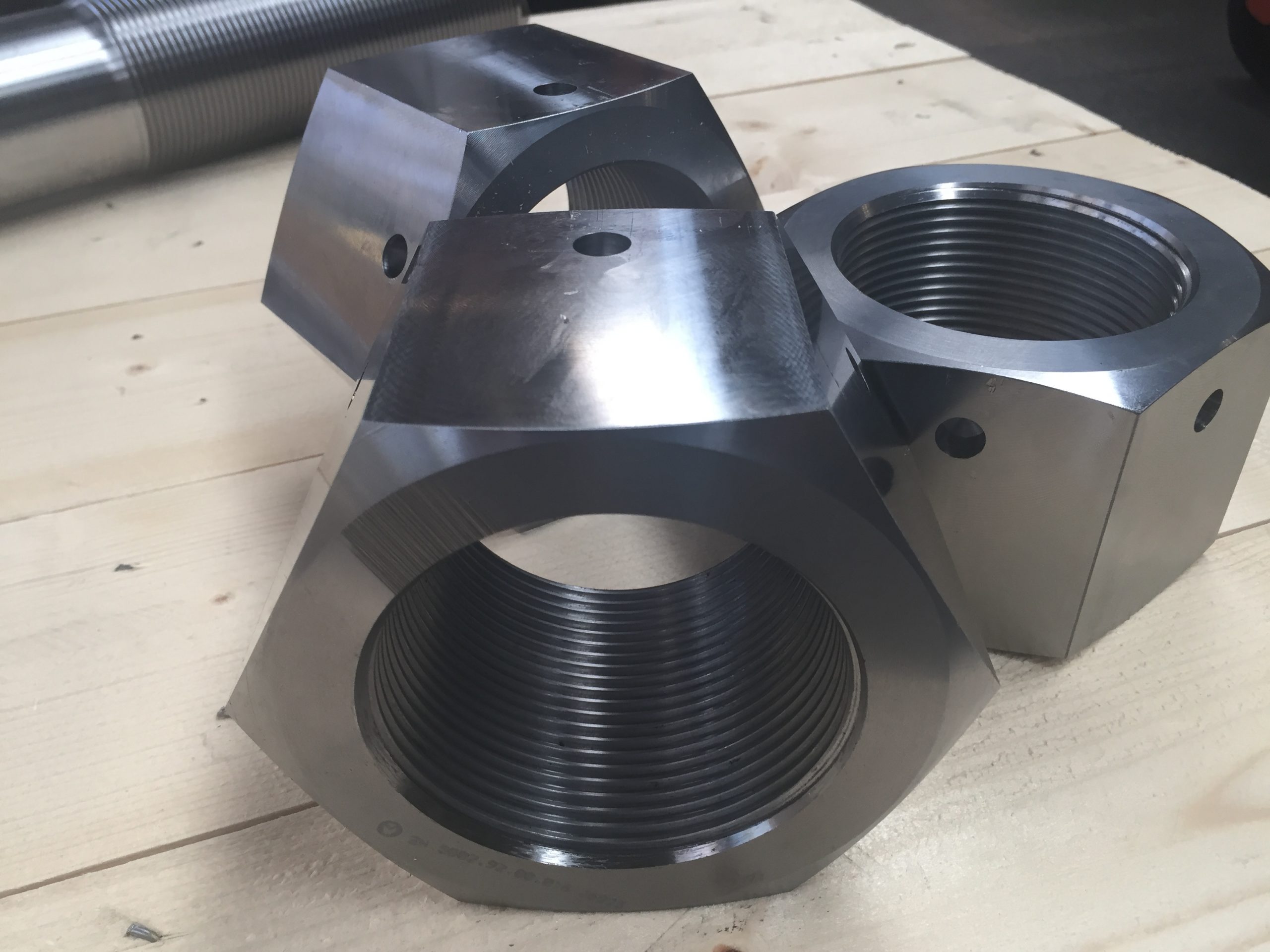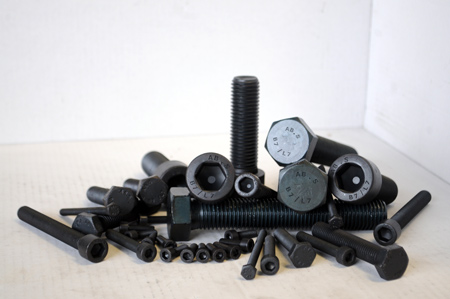 ASK FOR A QUOTE
Phone:+39.011.47.03.103 – +39.011.45.01.329