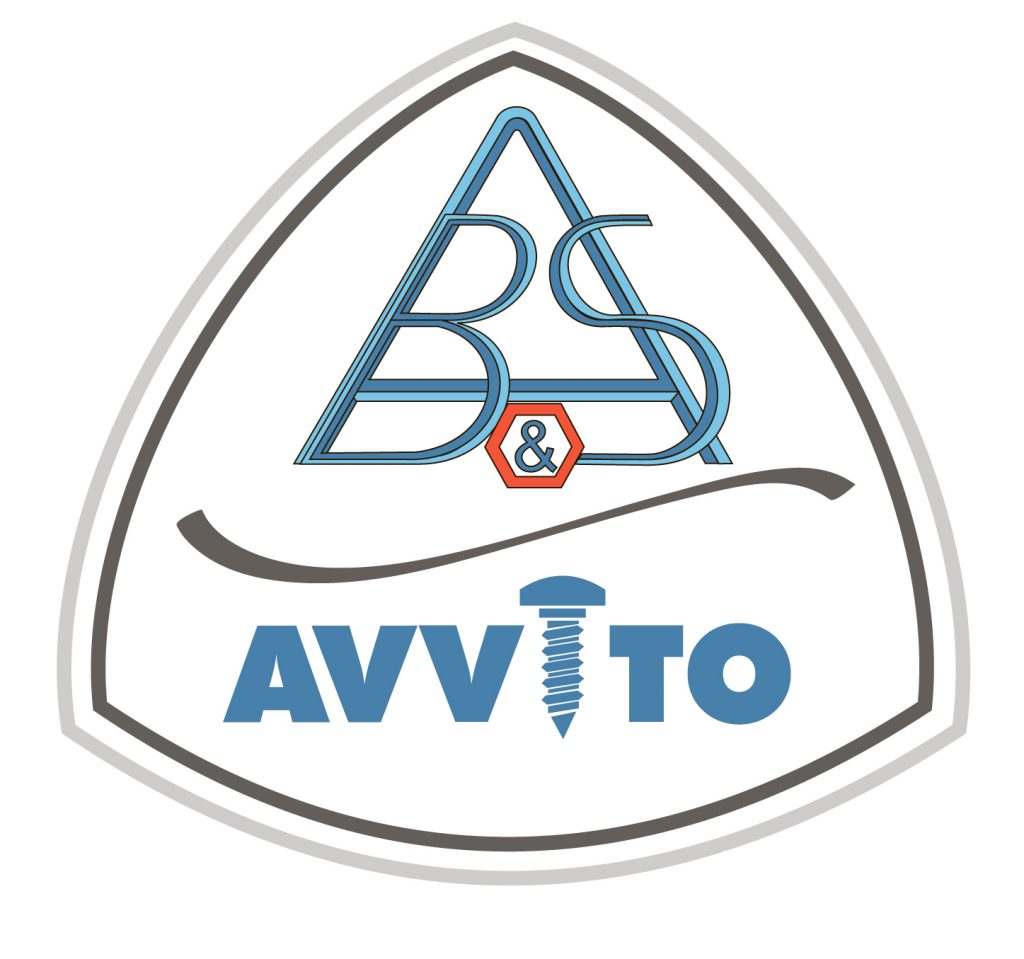 WIDE RANGE OF SUPPLIERS
AB&S – AVVITO can work for you, we can be your "personal and virtual" Purchase Office. It is sufficient to communicate us your needs in the fasteners field and we will provide all you asked for.
PRICE FREEZE
We guarantee the price freeze of stocked items and savings on new prices. This is possible whenever a customer decides to authorize for a new batch production of a product. In the meantime, he will be able to release the collection of necessary quantities only, stocking the rest in our warehouse, in this way only the real delivered quantity will be billed.
AUTHORISED STOCK
AB&S – AVVITO keeps at stock authorised quantities of the parts on behalf of his customers, also on the basis of the annual budget, to cover their needs from 4 to 12 months and taking in charge the financial costs for all the time goods stay in our warehouse.
Besides, AB&S – AVVITO guarantees flexibility for possible extensions concerning the absorption deadline of authorized batches, in case consumption of some items slows down.
ASK FOR A QUOTATION
Phone:+39.011.47.03.103 – +39.011.45.01.329