The chemical processing industry is well-known for its corrosion problems, which are exacerbated by the use of strong acids and corrosive chemicals.
Whether in the acid production, specialty chemicals, agricultural chemicals, fertilizers, or polymers industries, specialty materials such as nickel alloy are critical to a safe and reliable chemical infrastructure.
CORROSION
Hastelloy C276: resistance to acids such as sulfuric and hydrochloric acid,
Hastelloy C22: in strong oxidizers such as the production of nitric acid-rich fertilizer.
Monel: resistance to corrosion.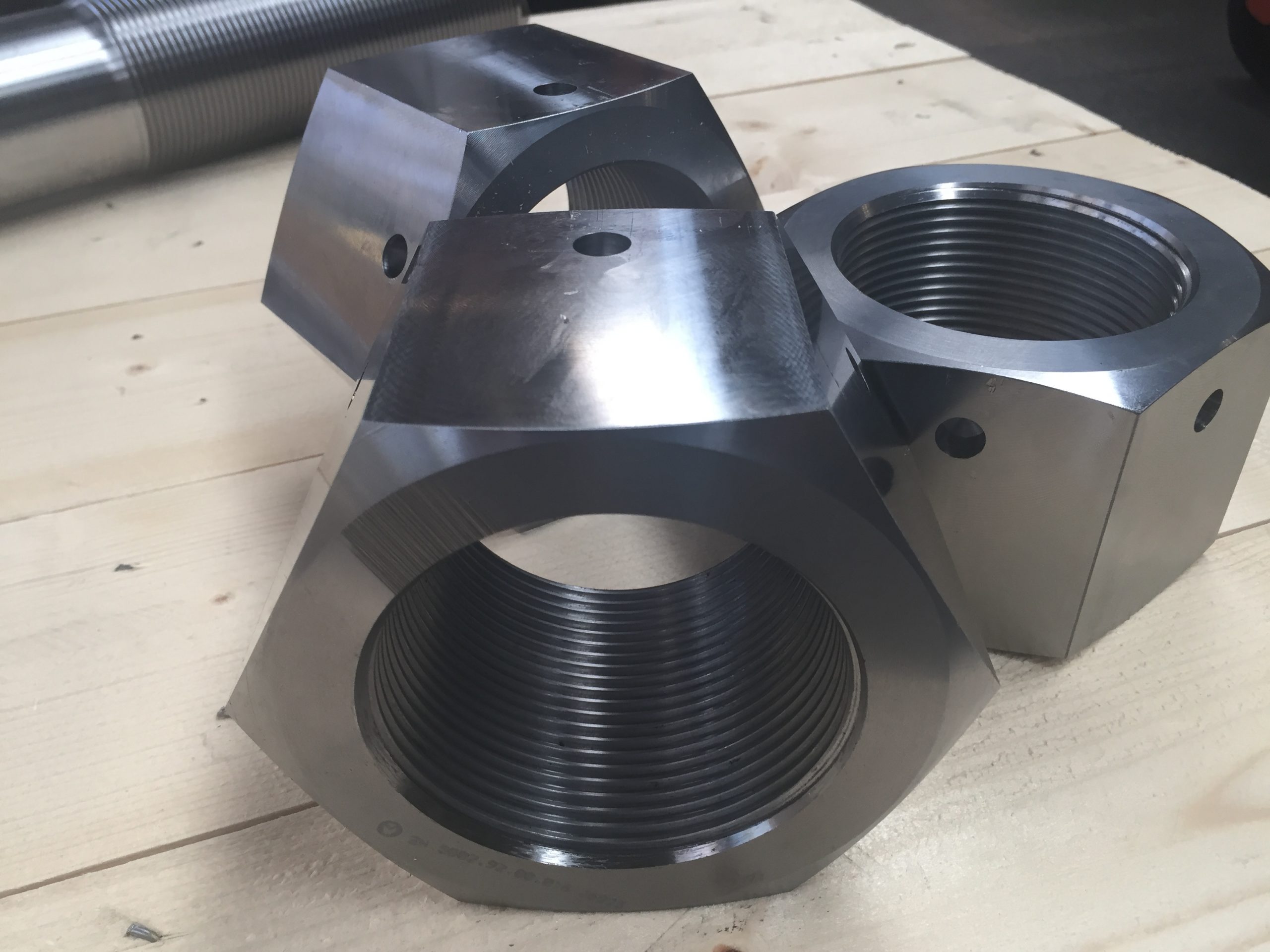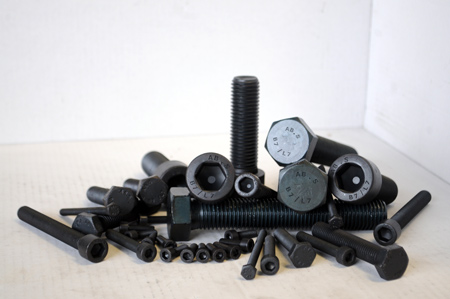 ASK FOR A QUOTE
Phone:+39.011.47.03.103 – +39.011.45.01.329