FASTENERS FOR ENERGY PRODUCTION
AB&S AVVITO specializes in high quality fastening elements, both standard or created according to the customer's design. Thanks to our internal controls in the laboratory dedicated to quality control, we are able to guarantee high product standards.
From wind and solar to coal and nuclear, fasteners made of special materials are needed to generate electricity for the world. There are many challenges facing the power generation industry: resistance, high temperature and corrosion are the most common.
CORROSION
Whether generated by fossil fuels or renewable energies, electricity companies constantly suffer from corrosion.
Desulphurization of coal and fumes
Hastelloy C276 fasteners are used for their superior resistance to sulfuric acid.
The resistance of Incoloy 825 to phosphoric and sulfuric acid and to combustion gases containing sulfur makes it essential for pollution control
Solar panels
Hastelloy bolts are used to combat hydrochloric and sulfuric acid used in semiconductor manufacturing,
Monel fasteners are critical to prevent corrosion of the hydrofluoric acid used in manufacturing
Incoloy bolts protect against highly oxidizing nitric acid also used in solar panel manufacturing
Wind farms
Monel K500 bolts provide protection to offshore wind farms from salt water and 110ksi UTS
Grade 5 titanium is also a common choice for a combination of saltwater protection and high strength
Duplex 2205 and Super Duplex 2507 offer double the yield strength of stainless steel and salt water protection
Inconel 718 and 686 for maximum strength and saltwater corrosion resistance for offshore wind projects
HIGH TEMPERATURE
Conventional power generation requires turbines driven by steam or hot combustion gas. The gas flowing through the turbine of a typical turbine in a power plant can reach a temperature of 1260 degrees Celsius. Special materials are used to cope with this type of heat.
Incoloy 800 bolts are used for steam generators, especially 800H and 800HT which are normally used at temperatures above 815 ° C
Inconel 600 and 625 fasteners are critical in gas turbine engines
A286 bolts are used in high temperature exhaust streams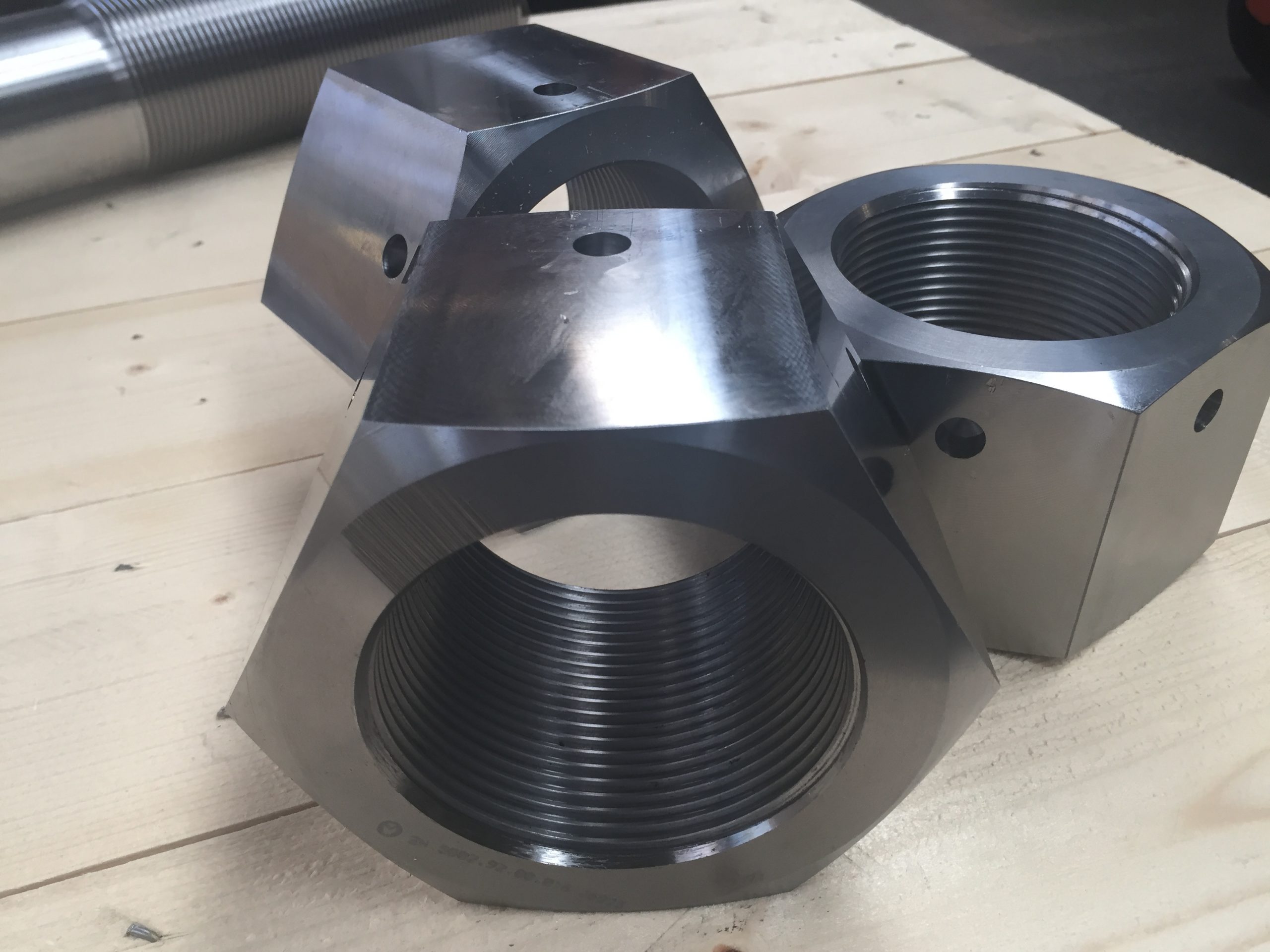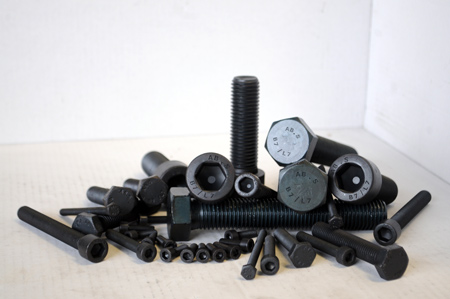 ASK FOR A QUOTE
Phone:+39.011.47.03.103 – +39.011.45.01.329