SPECIAL AND STANDARD FASTENERS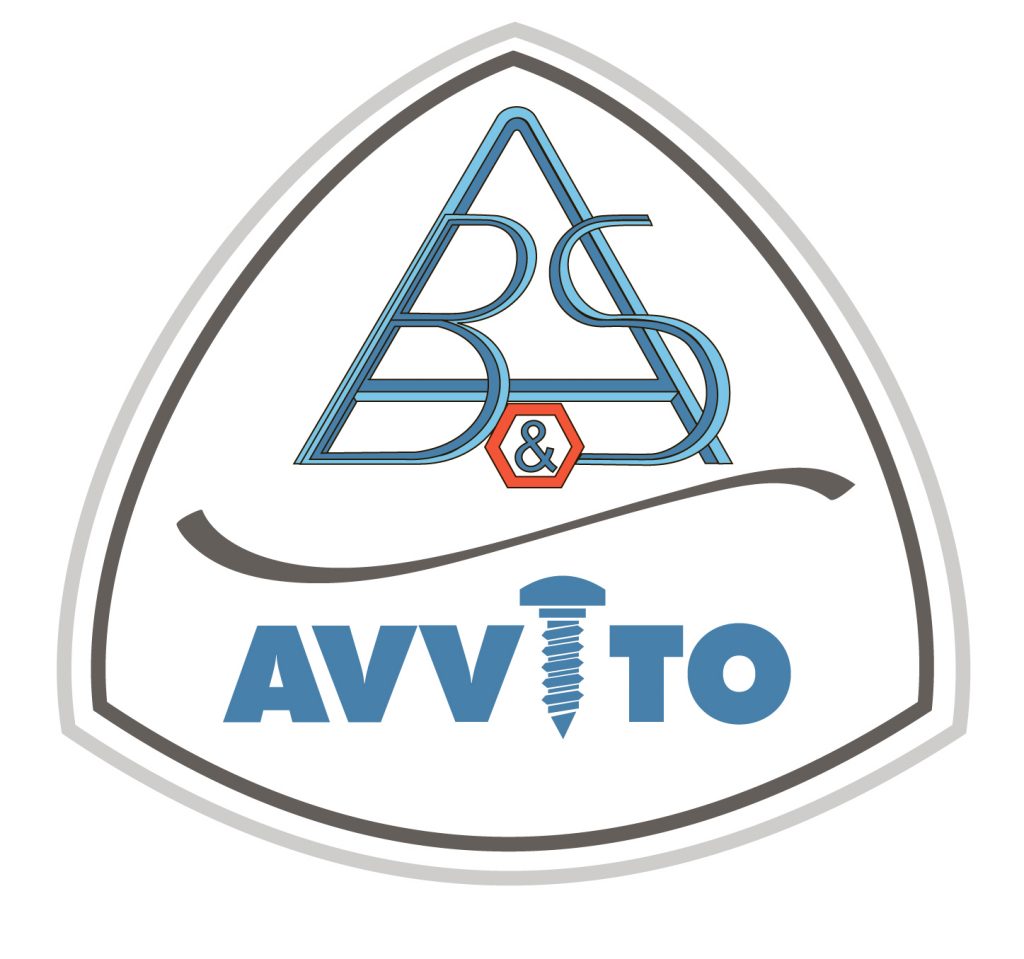 About AB&S – AVVITO S.r.l.
AB&S-AVVITO S.r.l. deals with the production and supply of standard and special screws, studs, bolts, nuts and fasteners, made according to Customers' specifications. All our products can be manufactured by moulding or turning, through the use of the following materials: steel, carbon steel, stainless steel and super alloys, aimed to provide the following sectors: oil & gas, petrochemical, drilling, energy, off-shore and general industry.
MADE IN ITALY
---
Quality management
The Quality Management System supports the requirement of Annex1, sect. 4.3 of Pressure Equipment Directive (P.E.D.) 2014/68/EU. .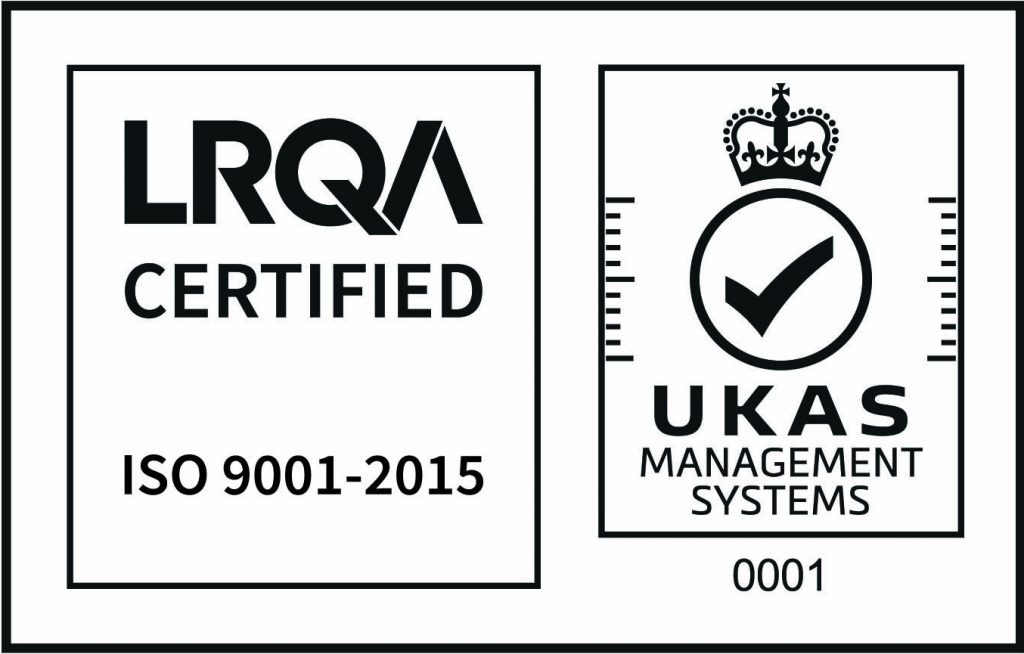 ---
CONTACTS
Commercial Department
Manager : Paolo Caldera
Roberta Gurlino
commerciale@absavvito.it
Quality Department
Manager: Fabrizio Ronzano
qualità@absavvito.it
Logistic
Manager: Paolo Caldera
info@absavvito.it
For Russian companies
Olga Lisnev'ka
commerciale@absavvito.it
Marketing
Manager: Silvia Marcellino
absavvito@absavvito.it
Marketing – Advertising – Business
Dott. Marco Zangrilli : marco@temperino.biz
VISIT OUR LINKEDIN PAGE